Business tools for productive meetings
provideomeeting.com/room/YourRoom
A static URL is like having your own virtual office.  Create one unique link to host meetings. 

Add it to your Email Signature line!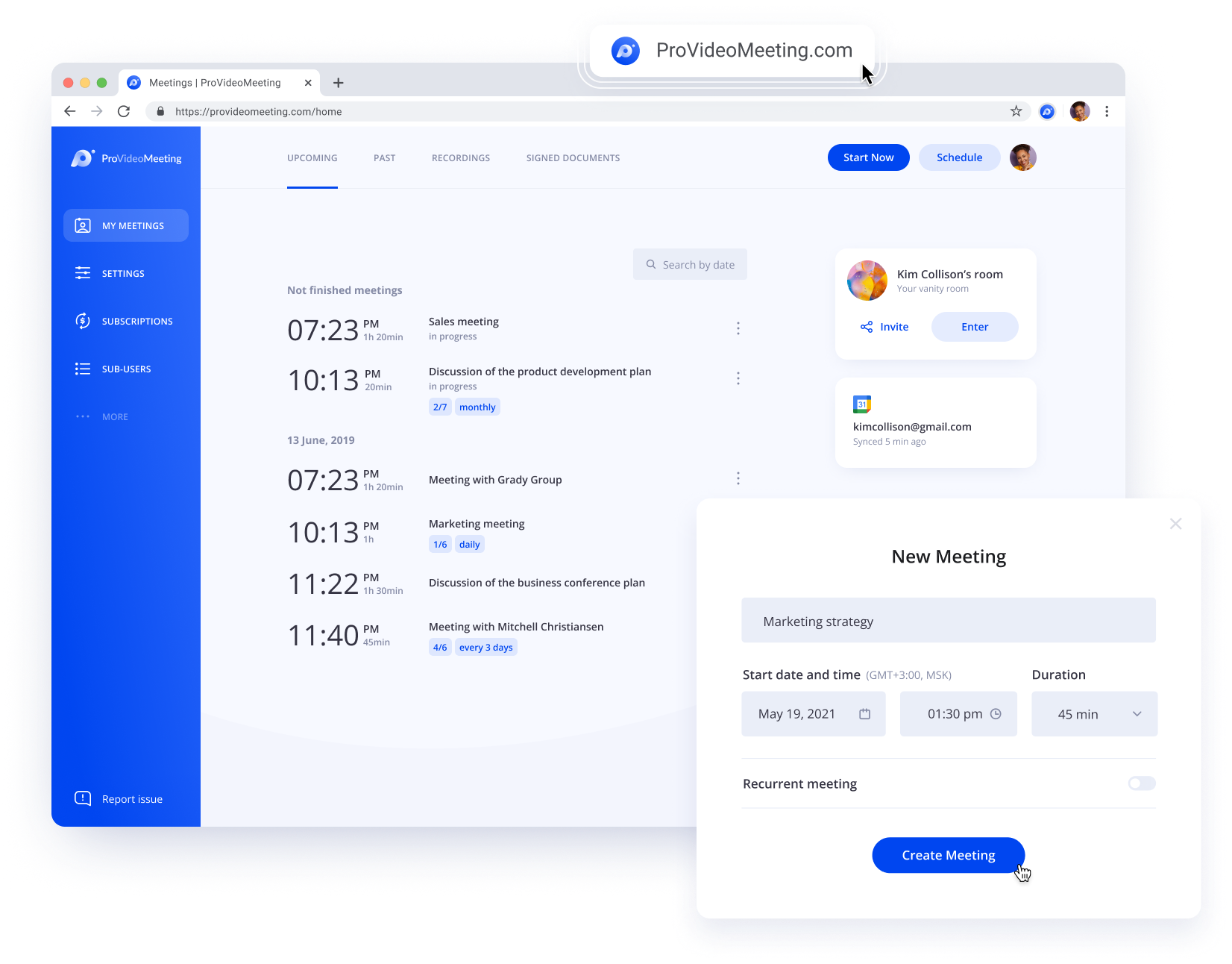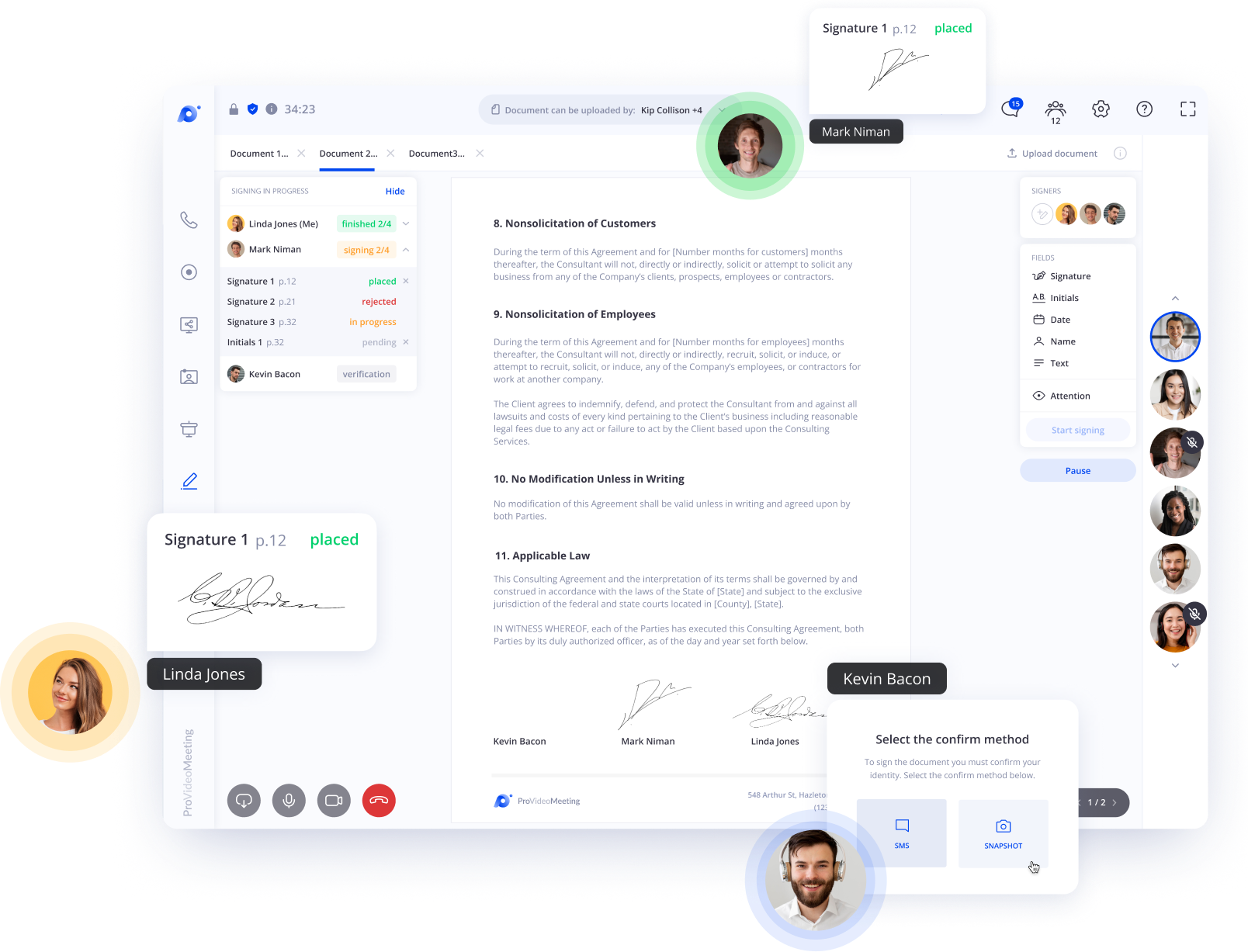 ProVideoMeeting allows you to quickly sign documents in minutes utilizing our patent-pending InstaSign™.
Connect PVM with your Google calendar to seamlessly manage your schedule.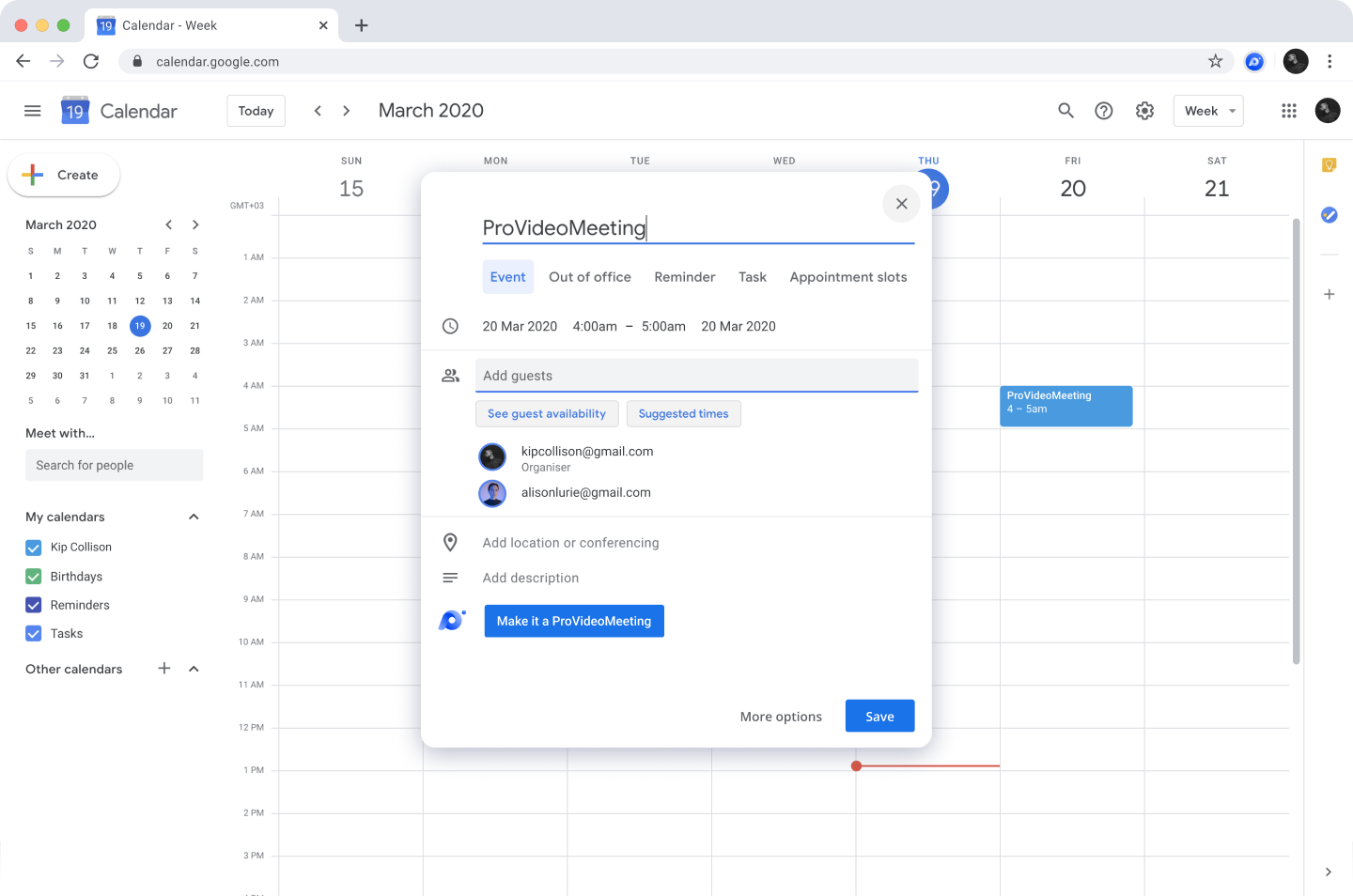 Watch and control YouTube videos with meeting participants. Pause, advance, and repeat videos any time. You're in control!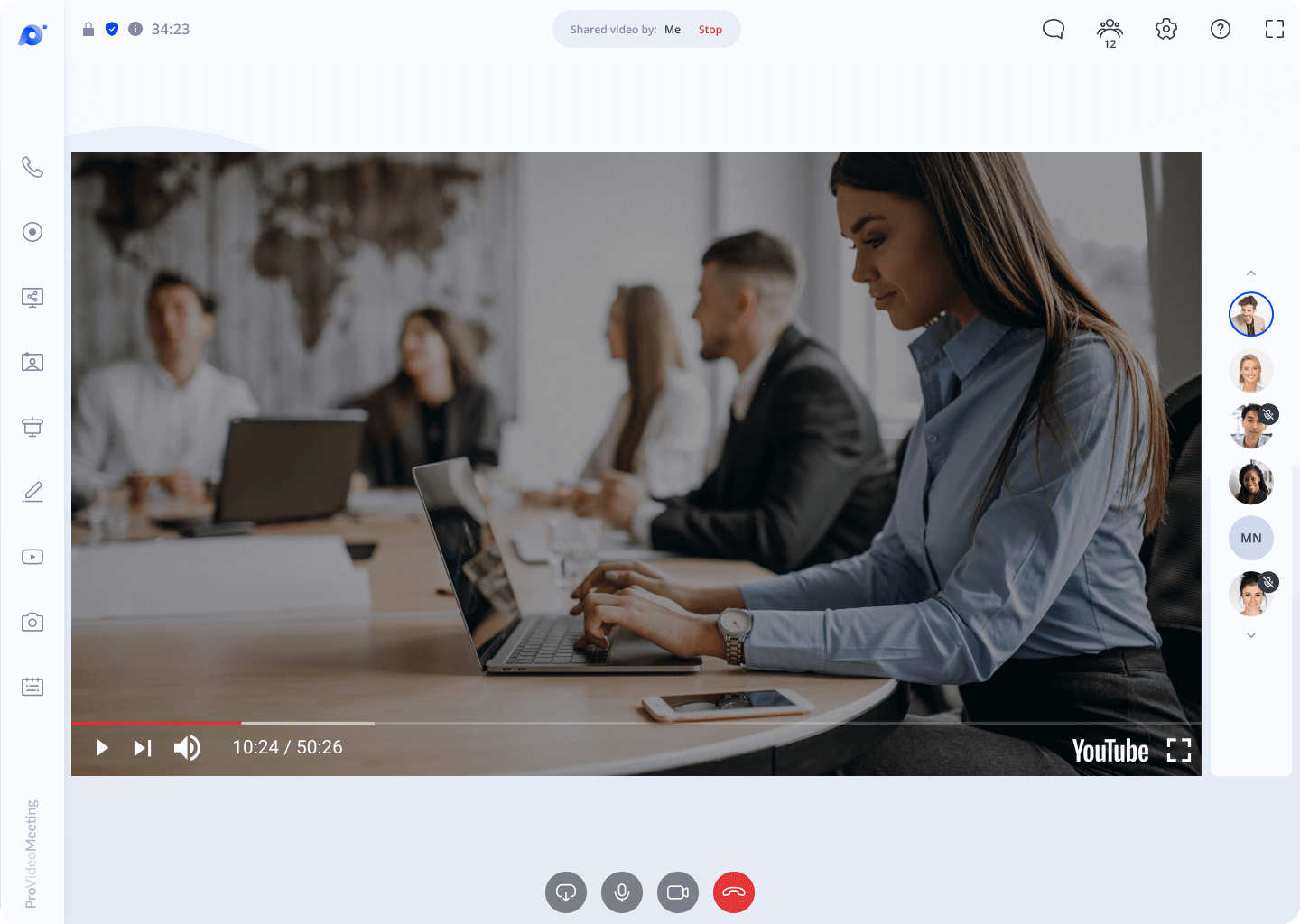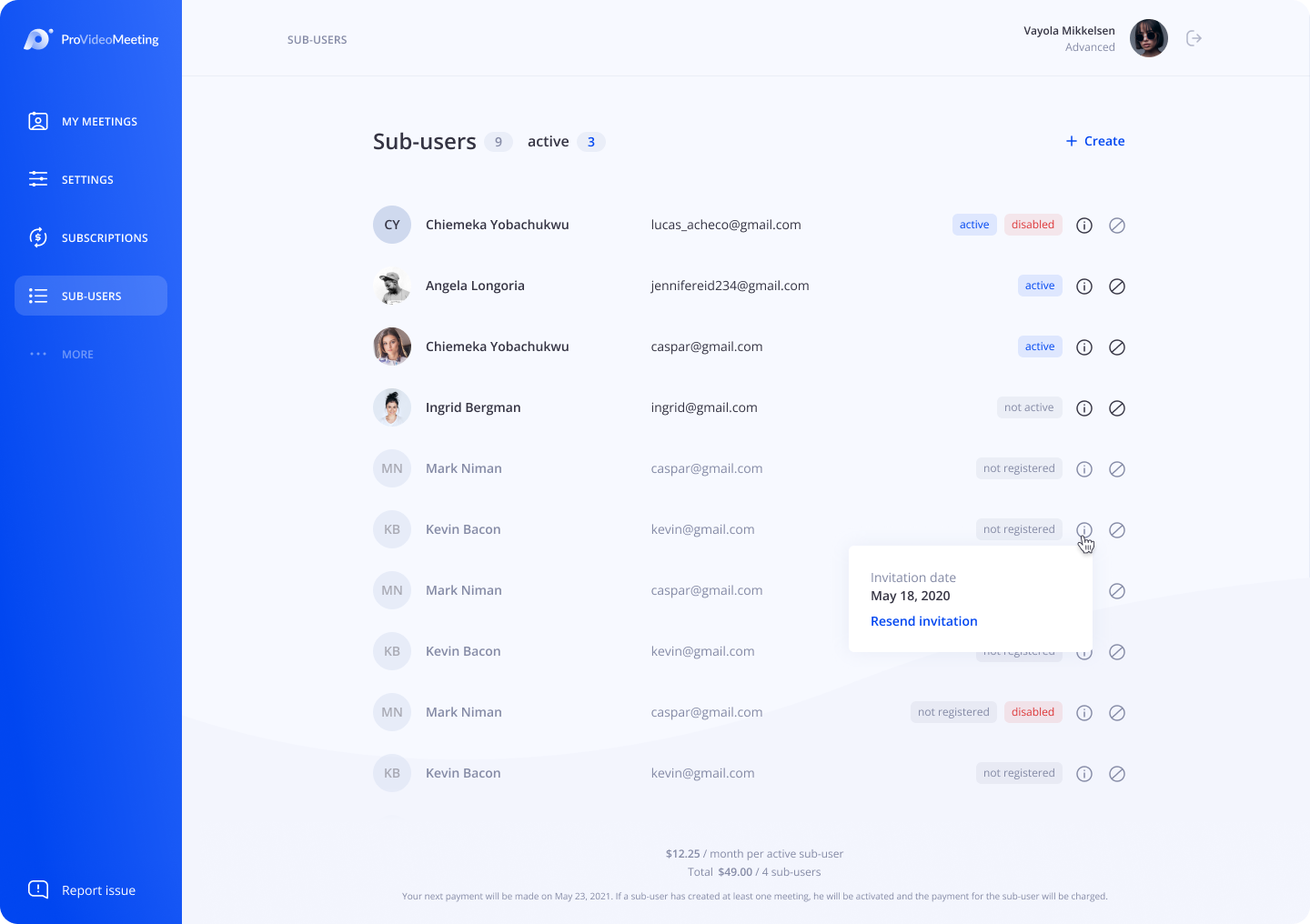 Invite an unlimited number of team members to your account. Only pay when a member hosts a meeting! That's our Don't Use, Don't Pay guarantee!
Partners and Integrations
We take your privacy seriously using only the best encryption technologies to ensure your meetings are never bombed by univited guests.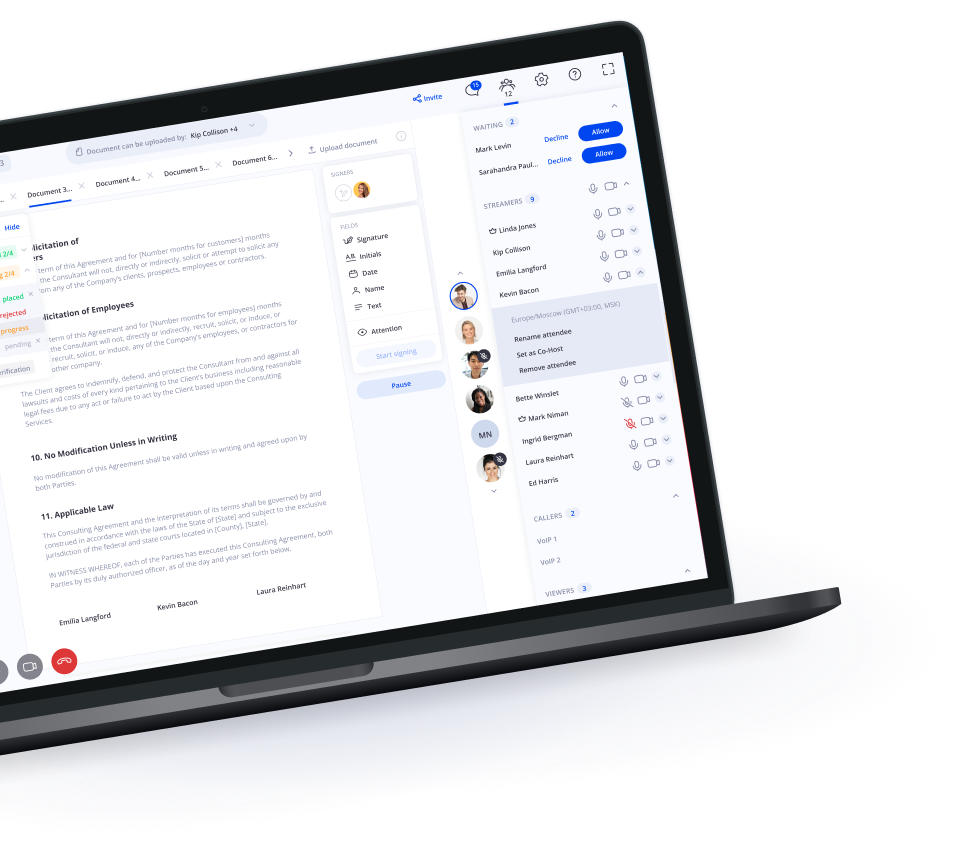 No commitment | No credit card | No hassle