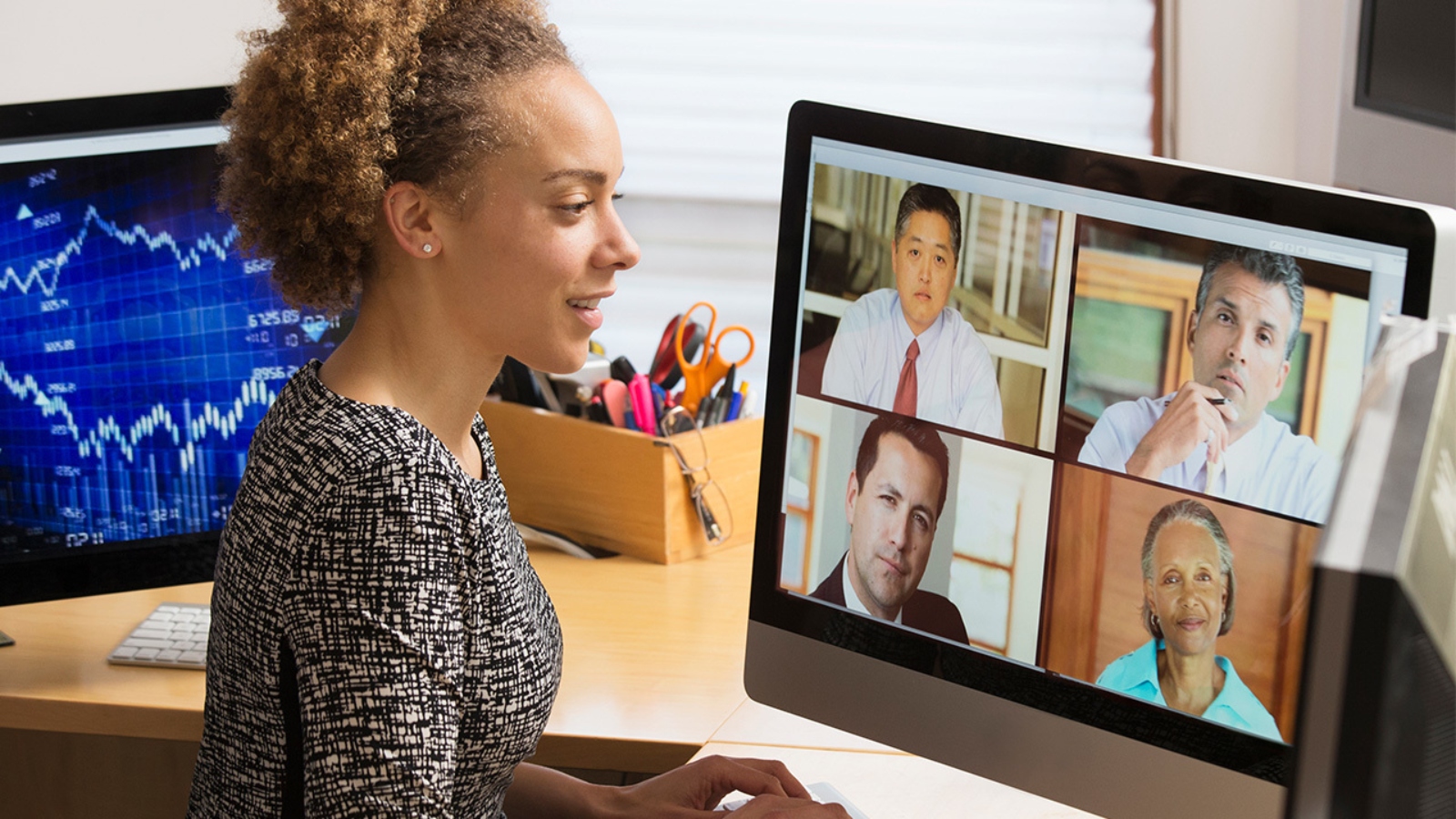 Running video conferencing meetings are hard, but here are a few tips to help you ensure that they are successful and useful.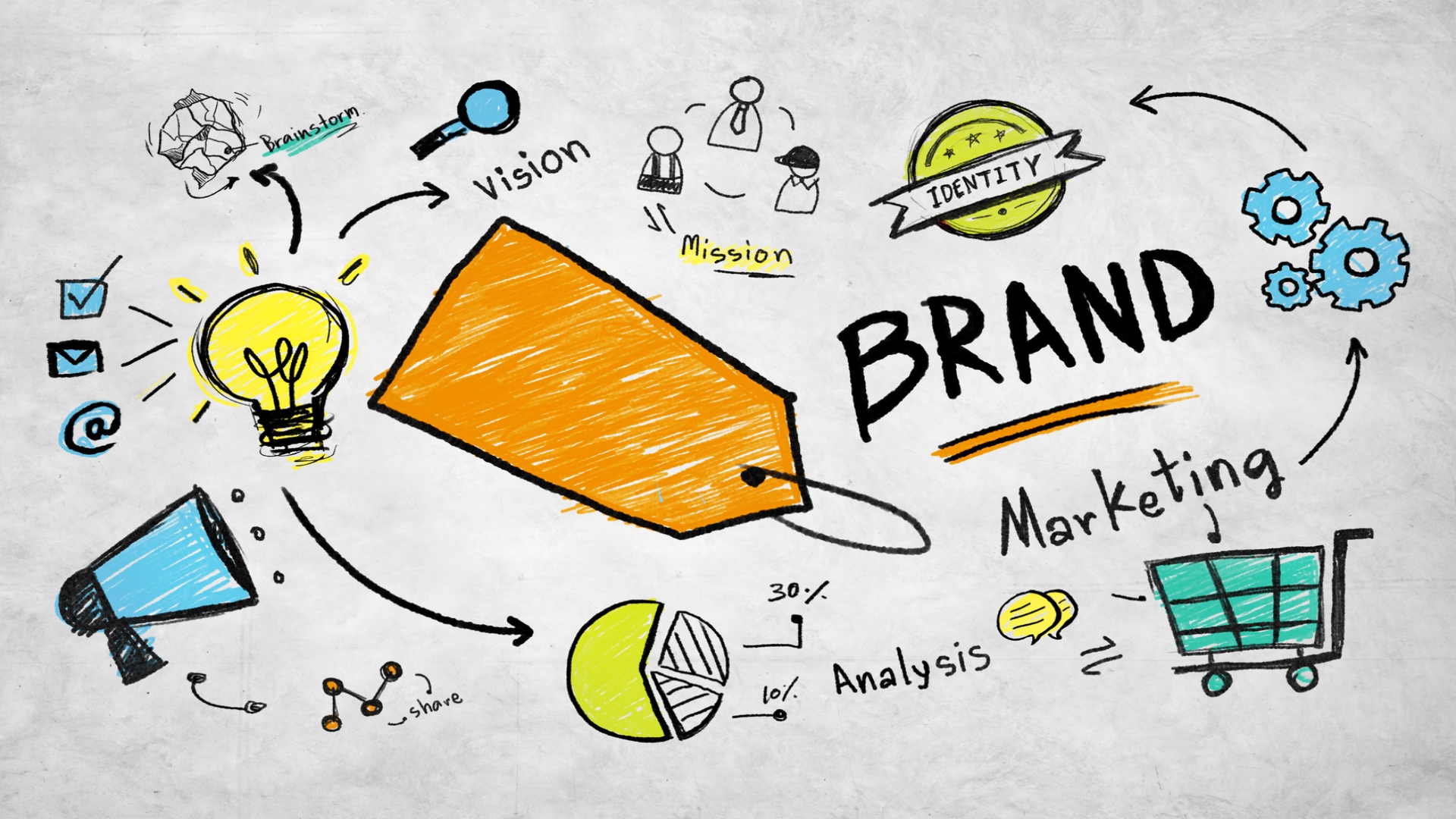 Good branding in the digital age begins with a solid platform to build off. Here is what you need to know.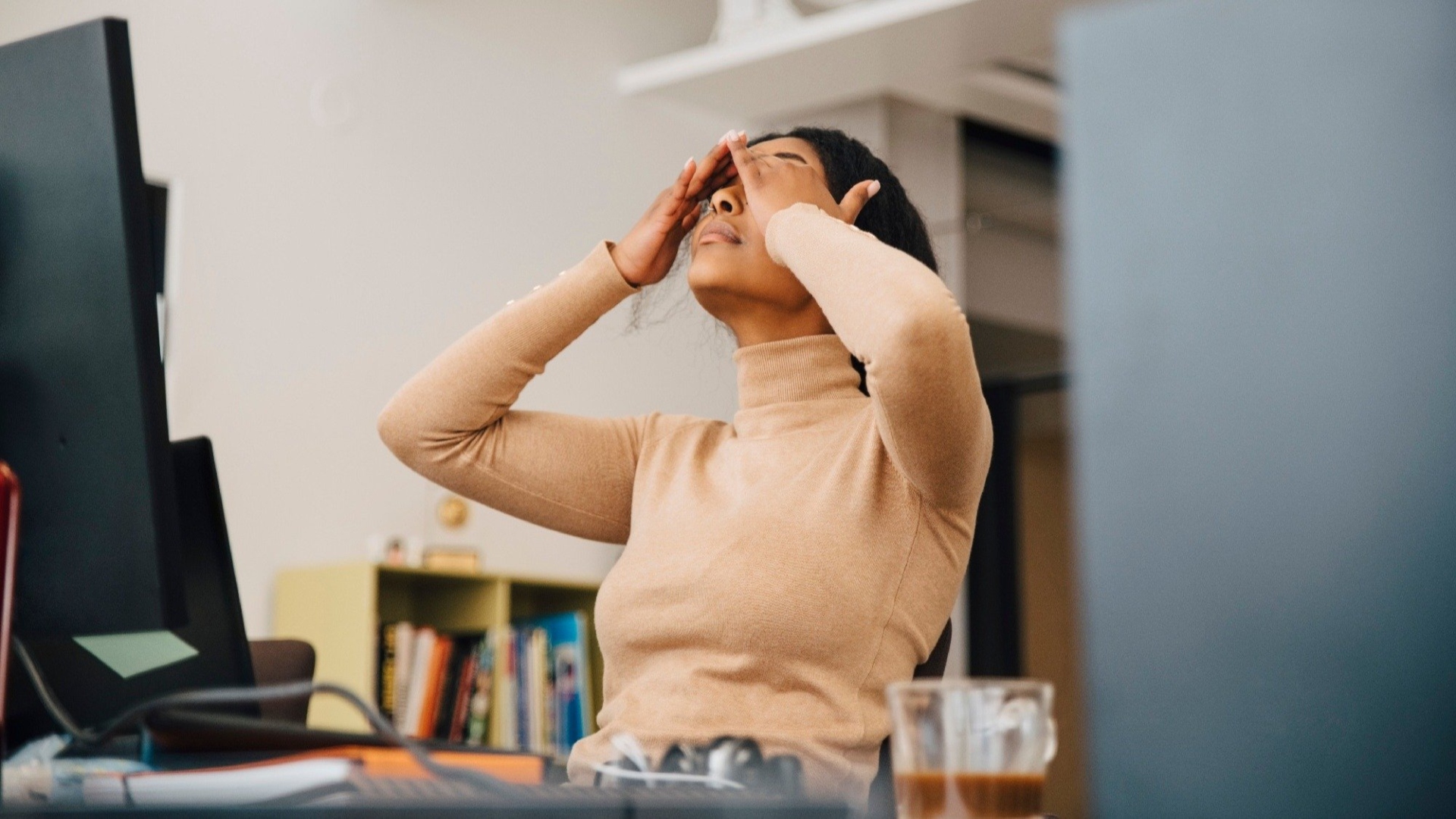 Burnout is the age of remote work can be overwhelming but with these few tips, you can overcome any obstacle while taking care of yourself.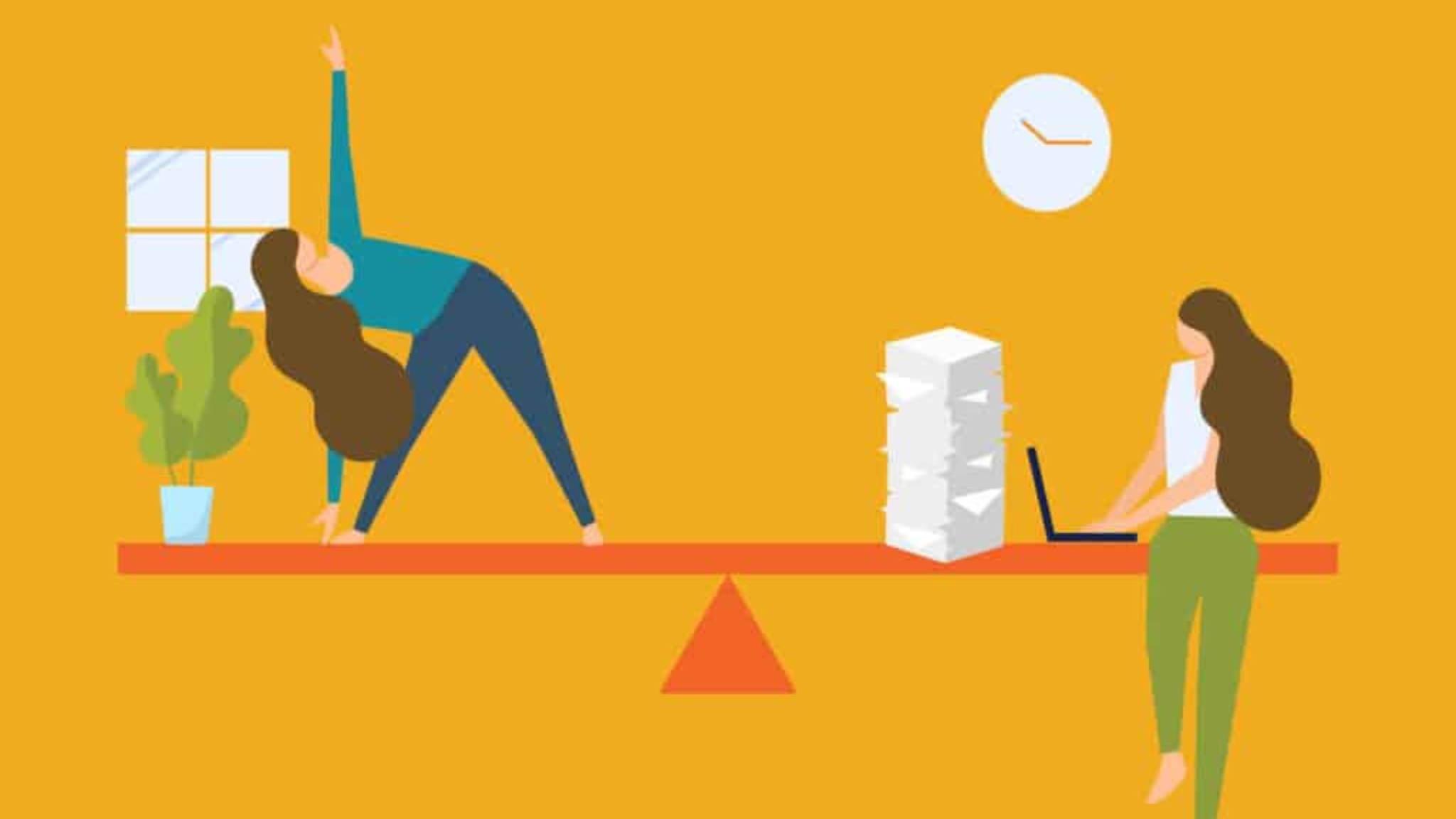 It's difficult to maintain a healthy work-life balance, but here are seven ways to make that more possible to achieve.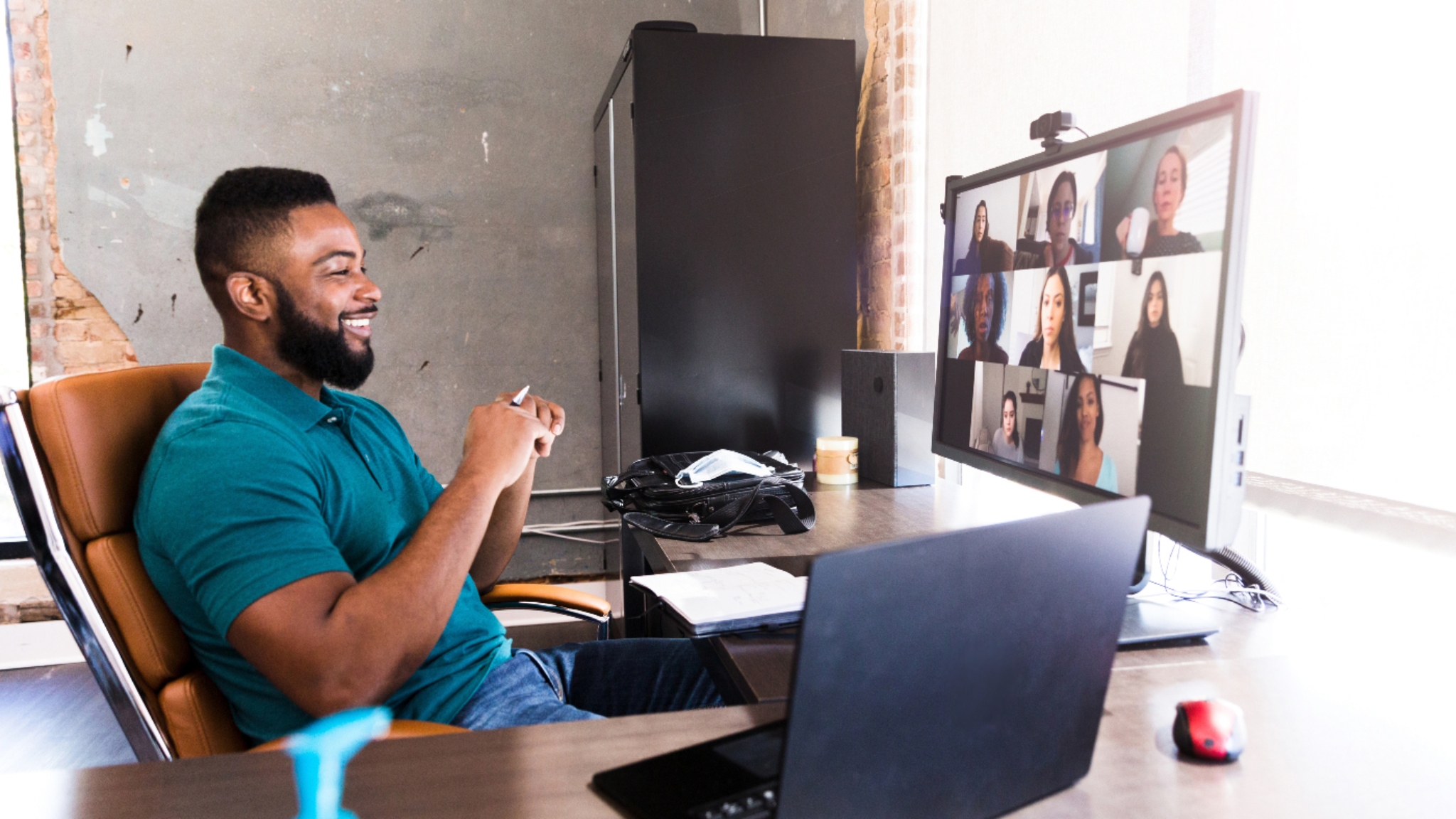 Remote work calls for a change in rules at times. When distributing remote work, there are a few things to keep in mind.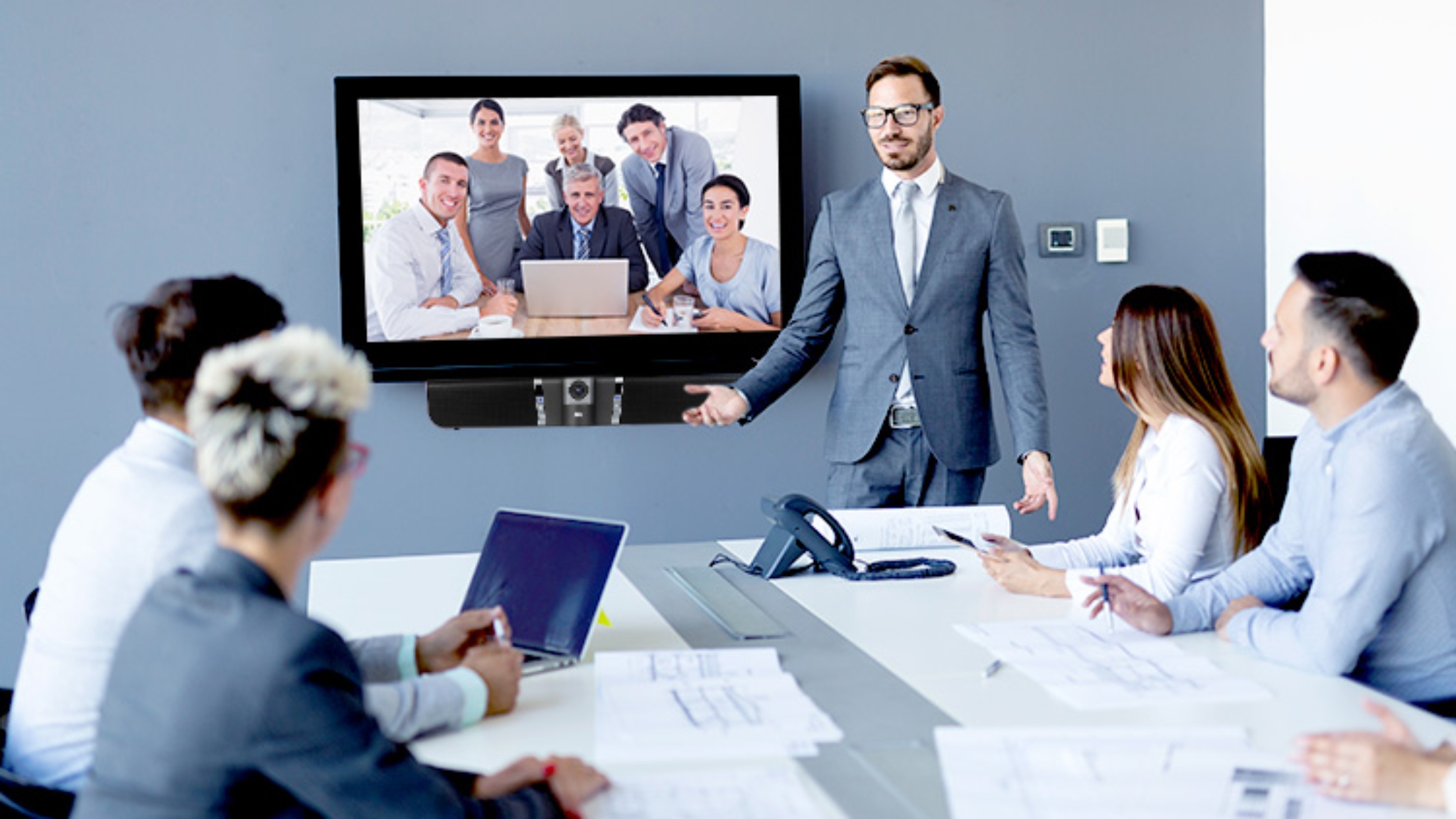 Custom video conferencing tools are key to helping you keep your workflow going and seal the deal without interruption.
This is the newsletter for you.
Get fresh insights from collaboration experts, tips & trends, new product announcements, and the latest on the biggest events of the year.
Get started with Pro Video Meeting today!
Create one unique link to host all your meetings in your permanent branded room.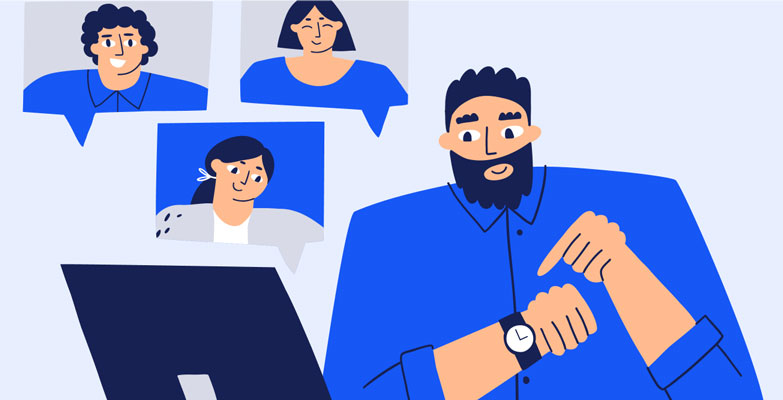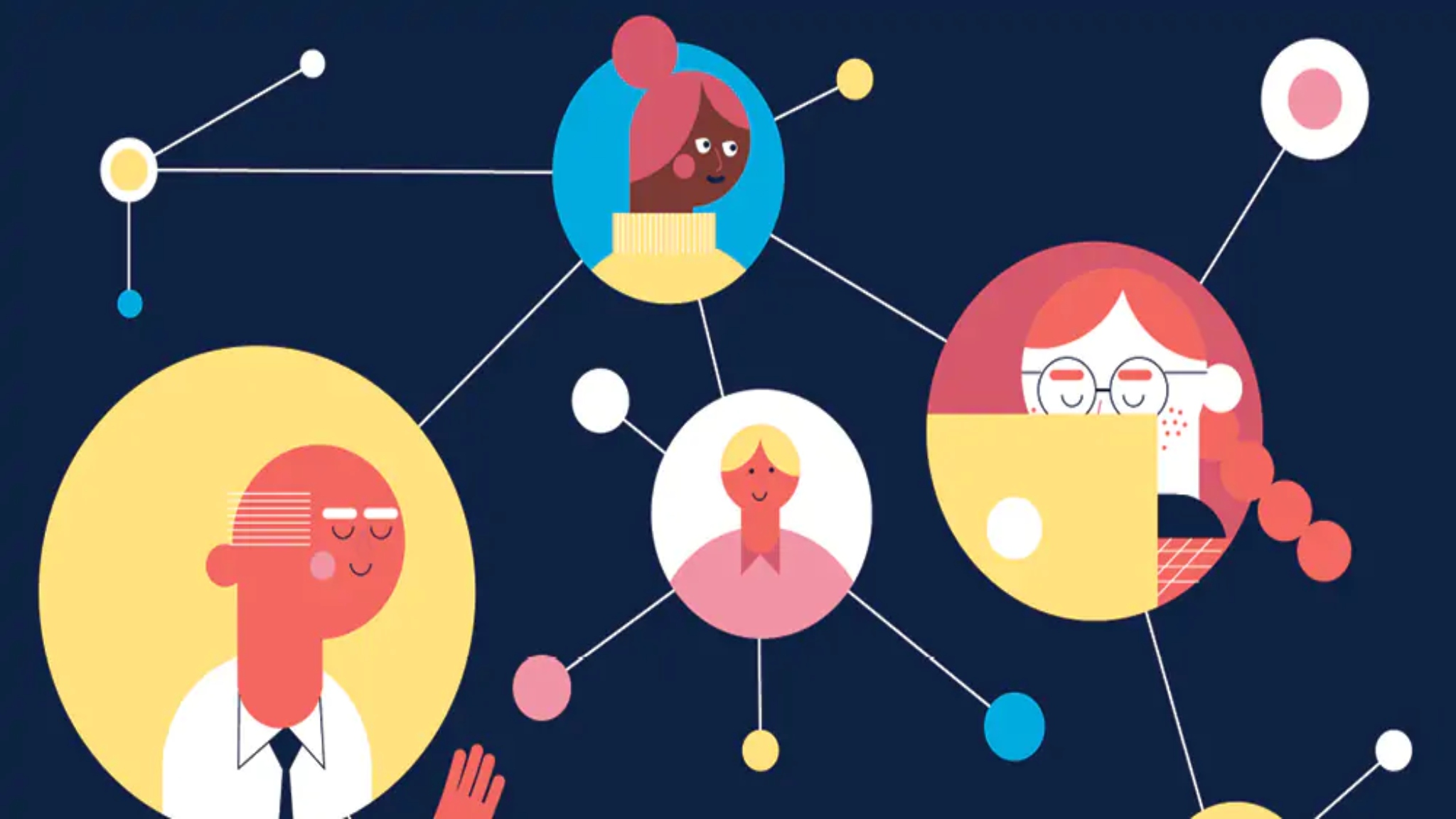 It's difficult to expand your remote network, but with these seven tips, you'll find networking to be more approachable than ever.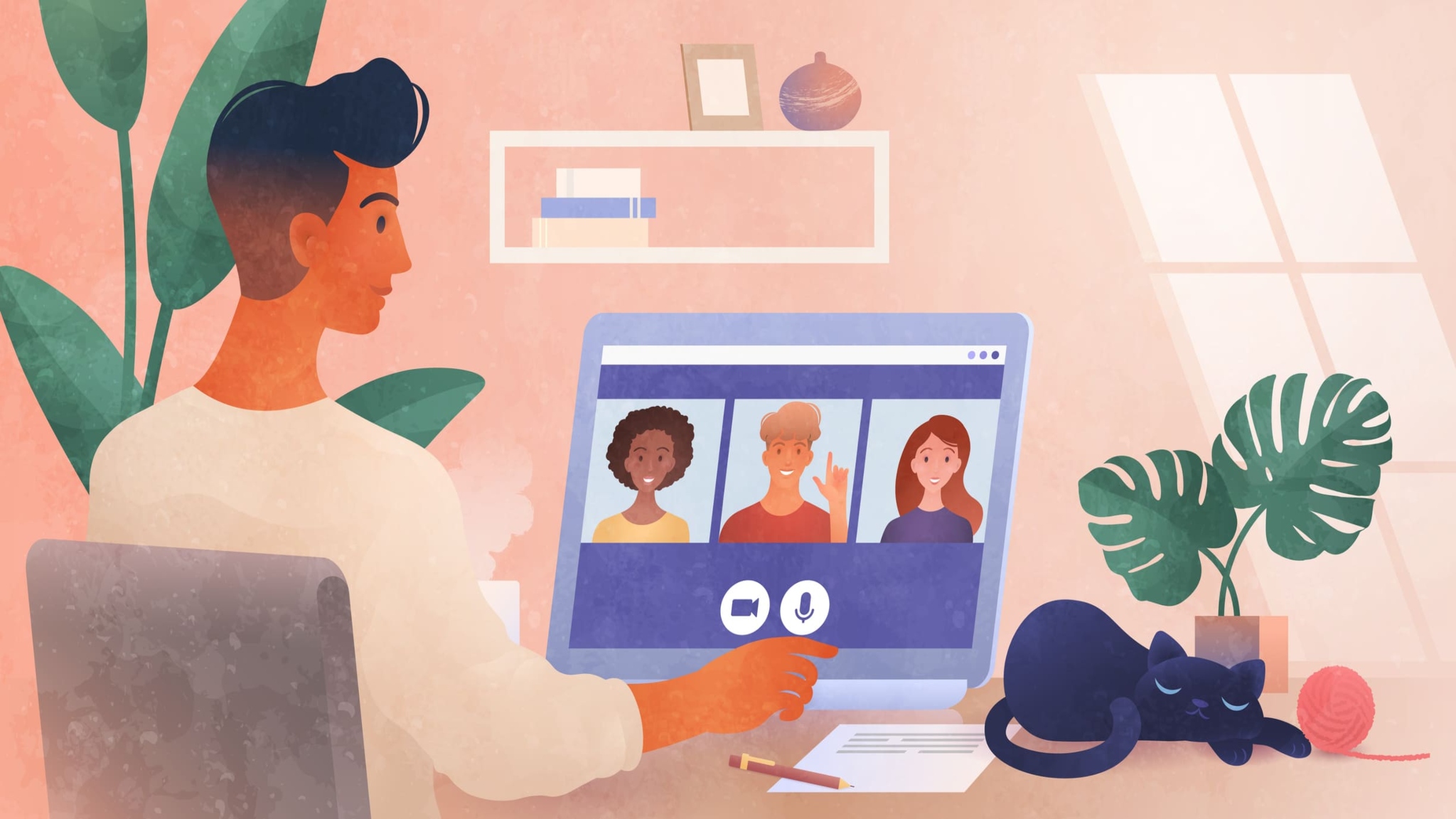 Virtual meetings can be tough to manage but with these 12 tips, you can ensure that your team will be tuned in.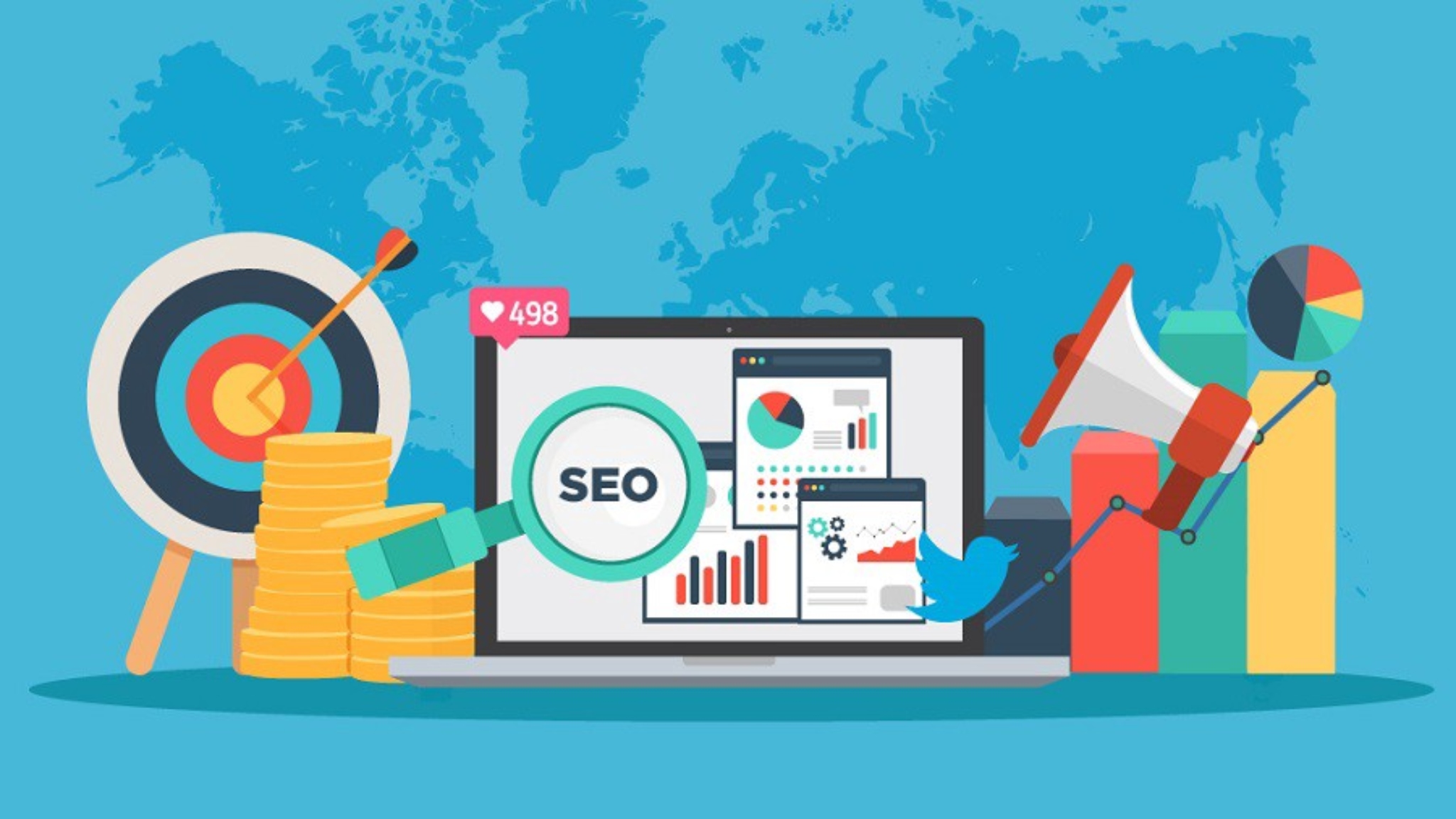 It's difficult to know where to begin with when you market you small business, but don't worry, here are seven tips to get you started.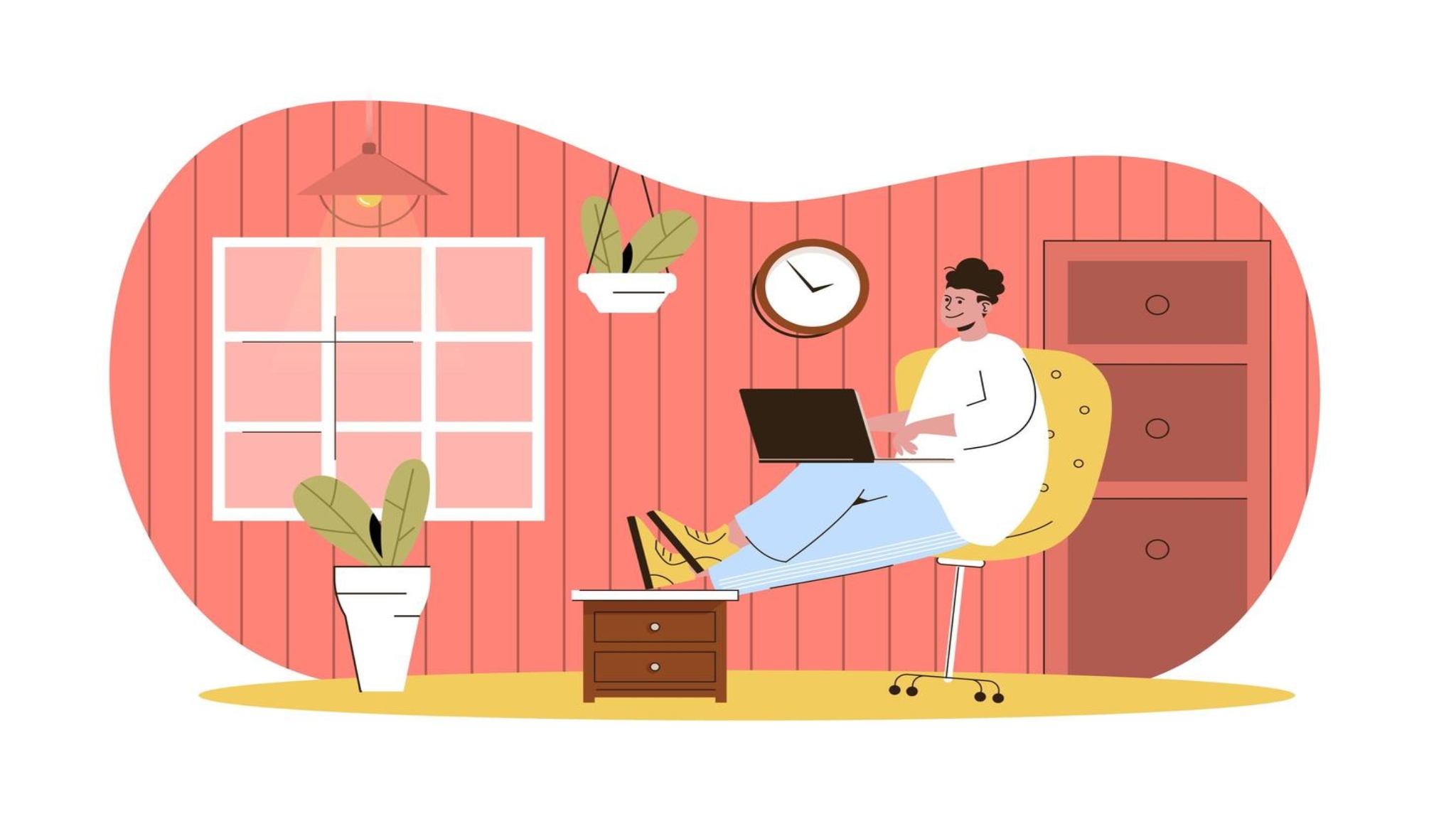 In order to grow your online image as a freelancer, here are five things that you must do to get your brand out there.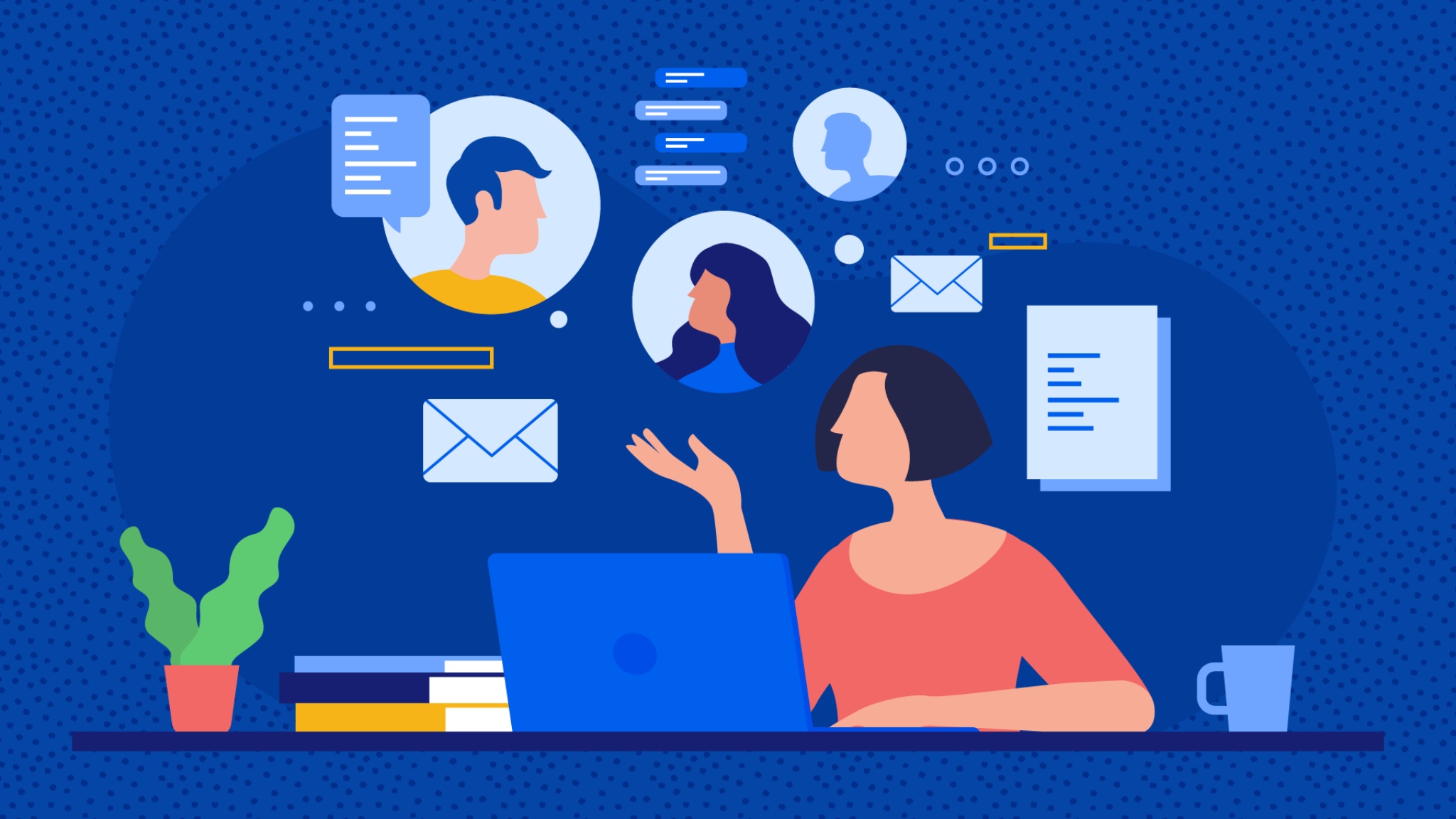 In order to lead remote teams successfully, there are a couple of skills that you need in your arsenal set.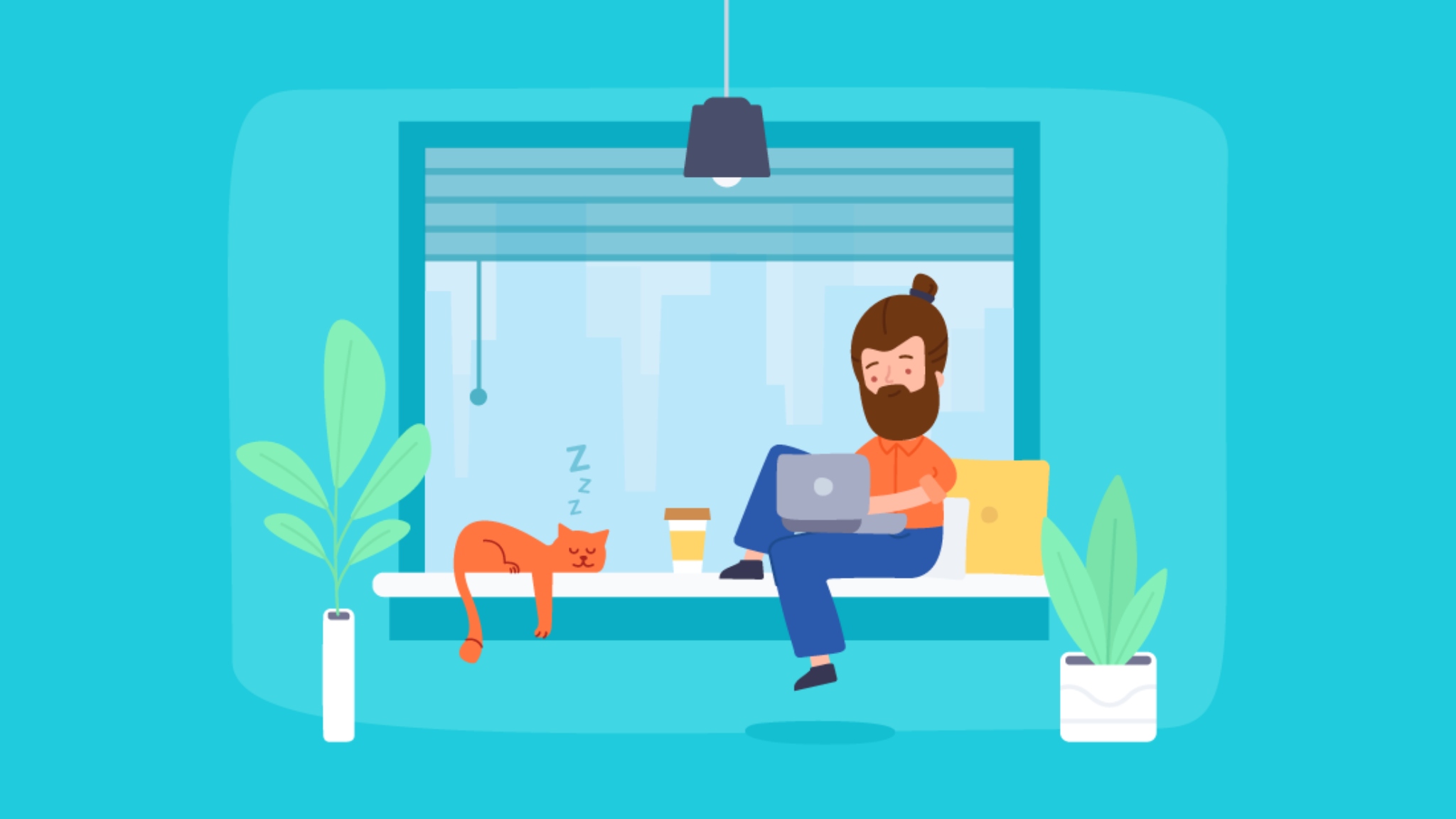 Remote work may have their benefits, but it doesn't come without its challenges. Here are a few ways to overcome them.