Staying productive when working from home can be challenging, but with these seven tips you'll be able to stay on track.
Meetings are a must even when working remotely. Here are seven ways you can prepare for a virtual work meeting to ensure everything runs smoothly.
Remote work gets distracting so here are five simple ways to structure your home workspace to get you in the zone.
Working from home gets difficult so here are a few tips to get organized when working remotely though online tools.
This is the newsletter for you.
Get fresh insights from collaboration experts, tips & trends, new product announcements, and the latest on the biggest events of the year.
Get started with Pro Video Meeting today!
Create one unique link to host all your meetings in your permanent branded room.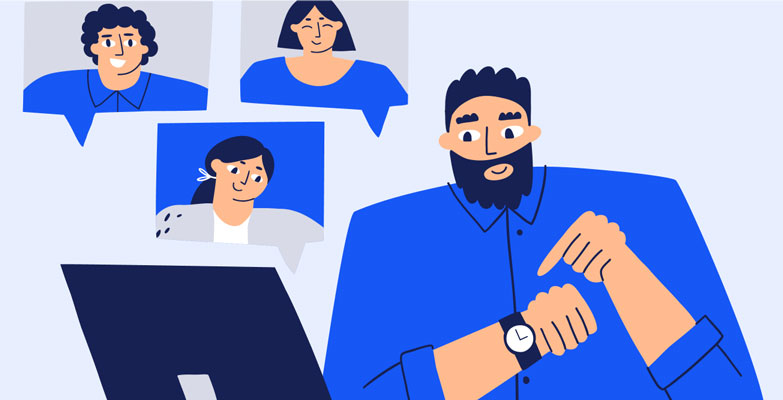 When you think about it, custom video conferencing improves your professional relationships and here's why.
Leading a remote team takes top communication skills. Here are some things to think about when leading remote teams.
The world is changing and custom video conferencing for attorneys, lawyers, and law firms ensures that they successfully adopt to change.
An online notary service is used by professionals across industries–but first make sure you can actually use it.
Virtual events are a great way to network with other people. Here are a couple of ways to make communication easy for virtual events.
Freelancers conduct much of their business online. Here are a few thing you can do to establish online visibility as a freelancer.