Offering remote or hybrid work is now a common standard in many businesses, changing the way the workplace works and conducts itself. Employees have the choice and freedom to work from home, work in person, or a combination of both, making work an accessible place for everyone. People who have trouble commuting or attending work physically are able to commit themselves to work and provide for themselves and their households with so many companies offering remote positions.
Working remotely could create small communication challenges, but it's all easily solved with how technology is transforming and reconfiguring to meet our needs. Communication and work distribution need to be modified to make remote work run smoothly. Here are five things to keep in mind when distributing remote work that will make collaborations run smoothly.
1. Remote work could possibly require different tools
Be aware that remote work could require different tools to finish a task or project. This would most likely be specific software like Adobe Cloud or Microsoft and even a working desktop or laptop. Make sure all coworkers have access to these particular tools in order to perform better. Start by leaving the door open for employees to contact HR or team managers about their specific situations so the company can better provide assistance.
2. Make sure you understand the specific situations of your employees before distributing remote work
Understanding the specific situations of your employees is crucial. You don't know what is happening in their home lives so have an open door for employees to set up meetings to speak about what is possible for them temporarily. Knowing what needs to be accommodated allows teams to understand the bandwidth of their coworkers and assign tasks and projects accordingly.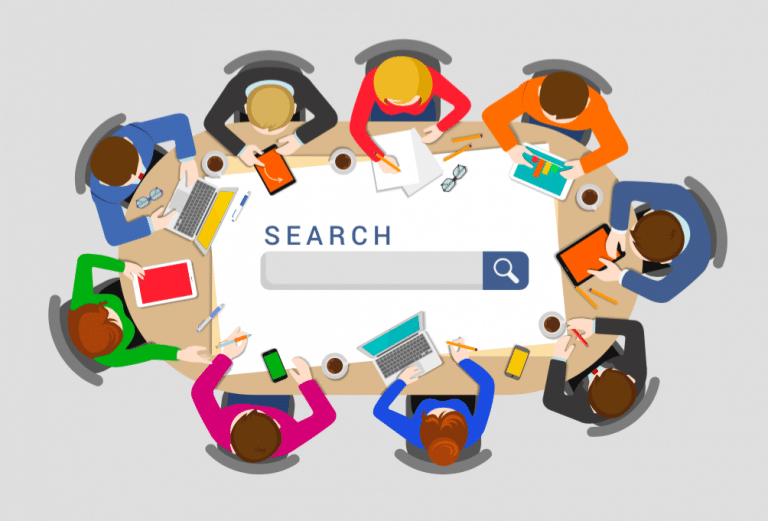 3. Know each other's calendars
When you're trying to distribute work, being remote might make it difficult to quickly come into contact with coworkers. However, before the switch to remote most people at work communicated through emails to get the information they need. To make things easier, integrate a company-wide calendar like Google calendar where everyone can immediately edit. Employees can easily see when (and where) meetings are held, add the dates and times when they're taking PTO or vacations, and literally information that is important. Employing a company-wide calendar allows everyone to see when their coworkers are available to better communicate with them.
4. Keep an open door to provide a safe space for employees
Check up on employees and let them know that the company is respectful and compassionate to what they are going through. Implement safe spaces by way of opening your calendars to schedule necessary meetings if necessary. This allows the company to know what needs to be accommodated and allows people to work mindfully with other coworkers and understand their temporary situations.
Distributing remote work requires that all employees are engaged and are able to adapt to the technical changes that remote work requires. These four tips when implemented will make remote work run smoother.
FEATURED IMAGE VIA PACIFIC OAKS COLLEGE