The first platform with built-in document signing!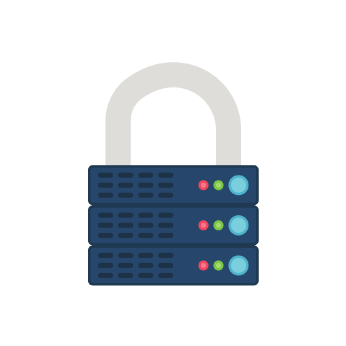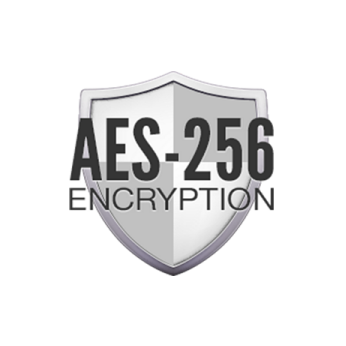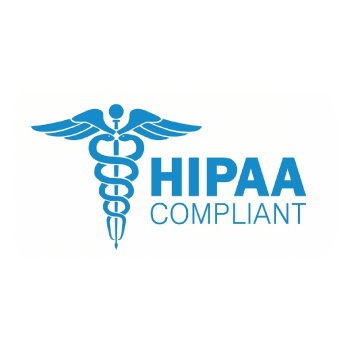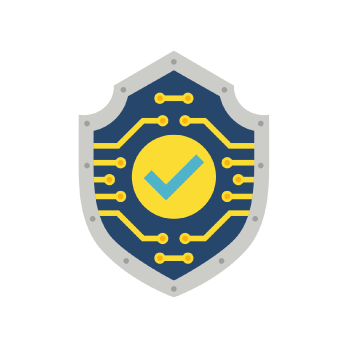 No downloads, join in seconds.
We Created These Innovative Tools For Your Practice
Because Your Practice Is Personal To Us
Even easier than doing it in person.
Execute your legal documents without ever leaving your personal conference room.
More Features At Your Fingertips
Government-Level Security
Used By Major Companies,
But Built By Entrepreneurs For Entrepreneurs
What Our Clients Are Saying
Our practice leverages our branded virtual conference room to meet with clients daily. Signing legal agreements real-time is quick and easy. PVM saves us time enabling us to focus immediately on our client's casework.
Wes A.
Allen Fuller, LLP