The best alternative to Zoom for small businesses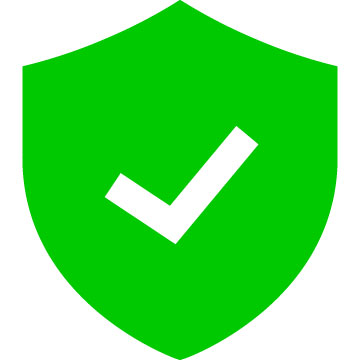 14-day trial. No credit card required. All features included.
experience video freezing or call dropping
Why you should try ProVideoMeeting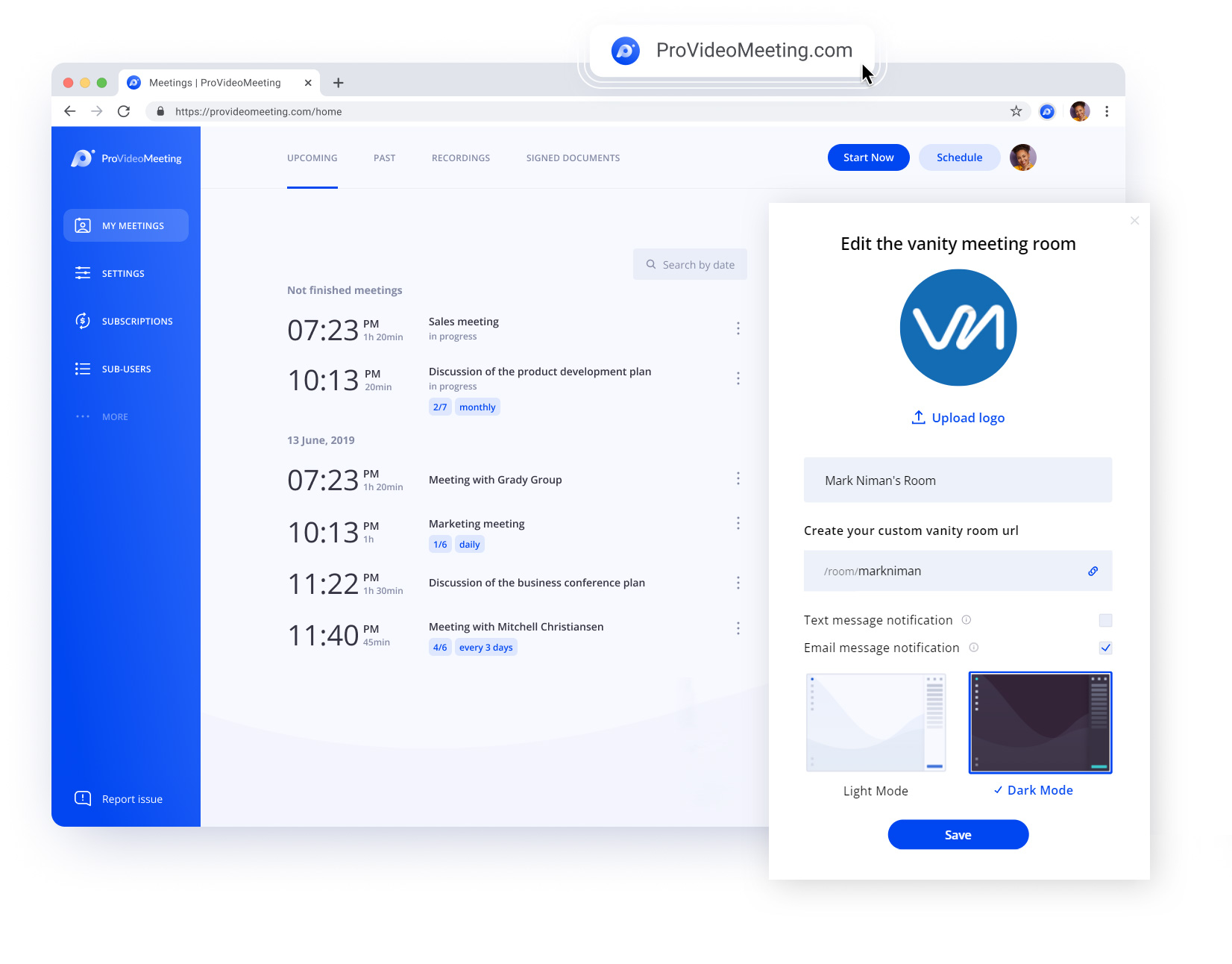 Reserve and customize your Room URL to host all your meetings.
provideomeeting.com/room/YourRoom
We strive to provide the best experience possible and dropped calls are no exception! Experience persistent meetings like never before.
WE GUARANTEE IT or 1 month free!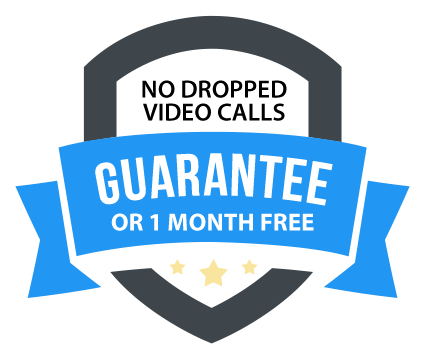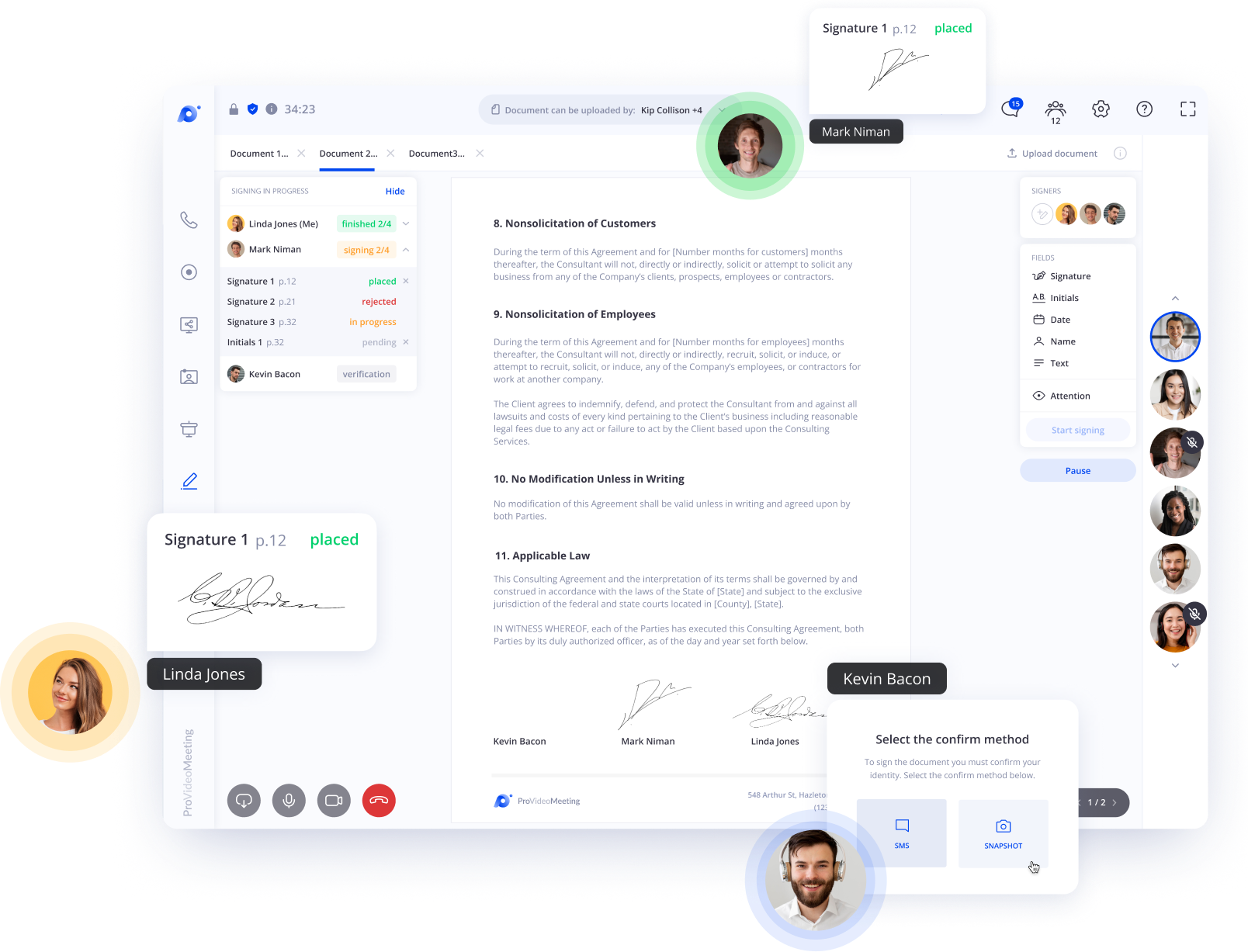 Review and sign documents – the first online platform to include built-in document signing | InstaSign™
What Our Clients Are Saying
"We are very happy with provideomeeting.com. My staff was thrilled to have their own meeting url. Saves us time when the room link doesn't change. "
"I can hang out on calls all day, never an interruption."
"Just wanted to let you know that my clients are very happy with Pro Video Meeting. Signed an NDA just the other day during our call. Love it! "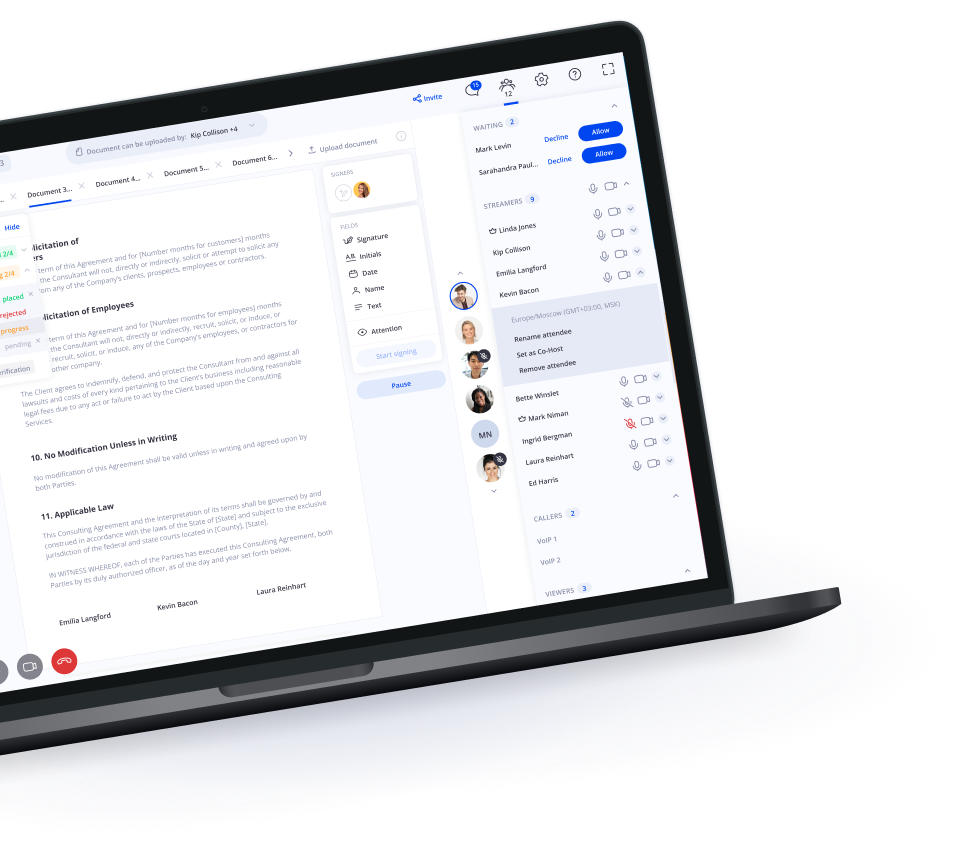 Unlike Zoom
ProVideoMeeting is nothing personal,
just business.
No commitment | No credit card | No hassle