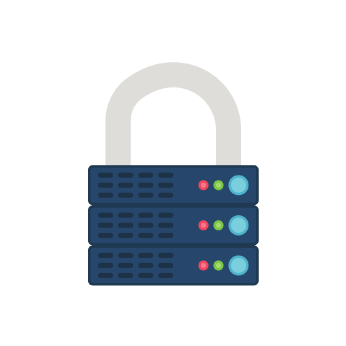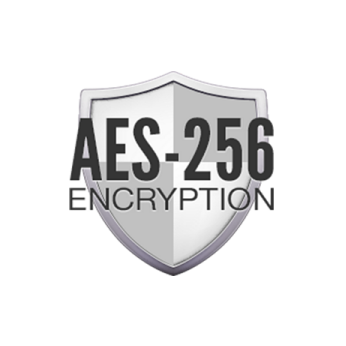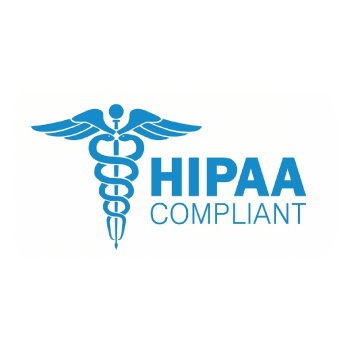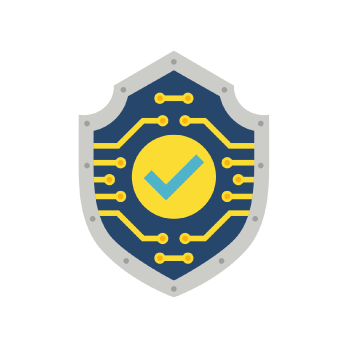 No downloads, join in seconds.
We Created These Unique Tools For Your Business
Because Your Business Is Personal To Us
More Features At Your Fingertips
With Government-Level Security
Used By Major Companies,
But Built By Entrepreneurs For Entrepreneurs
What Our Clients Are Saying
Reviewed several documents the other day. That attention tool was most helpful. My partners are saying just that tool alone has been a huge time saver for our practice. Thanks for showing us how it works!
Chase E.
Founder/CEO
I am really impressed with how easy it is to start and schedule meetings. I integrated my gmail calendar just the other day, now I setup all my client calls using PVM.
Mike S.
Notary
Just wanted to let you know that my clients are very happy with Pro Video Meeting. Signed an NDA just the other day during our call. Love it!
Samantha Klein
Director of Human Resources
We are very happy with provideomeeting.com. My staff was thrilled to have their own meeting url. Saves us time when the room link doesn't change.
William F. Holden
Operations Mgr
Can't say enough about how easy it is to use your software. The meeting room is simple and has all the features I need to quickly jump on and off calls. The feature I like most is the calling feature. When someone is running late, I call them into the room. Nicely done.
Denise N.
Regional Sales Manager