Across industries, many people are now working from home or in a hybrid capacity. The Covid-19 pandemic has transformed the way we enter the work field and navigate through it. Many people are choosing to work from home or at least look for a hybrid option and employers are accommodating these new changes. It's an exciting time with so many changes happening. Working from home seems to be the new normal and it's proving that people are just as or even more productive when they are working from home. A reason for that is that people now have an improved work-life balance and are happier when they are working from the comfort of their own homes.
However, sometimes working from home gets difficult. It's easy to get lost and unmotivated, especially if you're unorganized. But it is actually easy to get organized when working remotely through online tools. You just have to take that extra step in order to provide the best results. There are so many remote tools to use to get organized so working from home becomes more manageable and easy. Here are a few ways that you can use remote technology to help you get organized so you can start working more efficiently and stay productive.
1. Consider using all-in-one tools
An easy way to get organized fast is by using all in one online tools like Google Suite. You are able to create documents, powerpoints, sheets, and more when using Google Suite. It's such an easy and cost-free way to get organized when working from home. Everything that you create will be in Google Drive and it will be easy to find. You can also file things quickly in separate folders and create documents within the folders to automatically file your documents. When you're working collaboratively with your coworkers, you are also able to share documents, sheets, files, and powerpoints easily while also taking advantage of Google Chat to communicate with your team.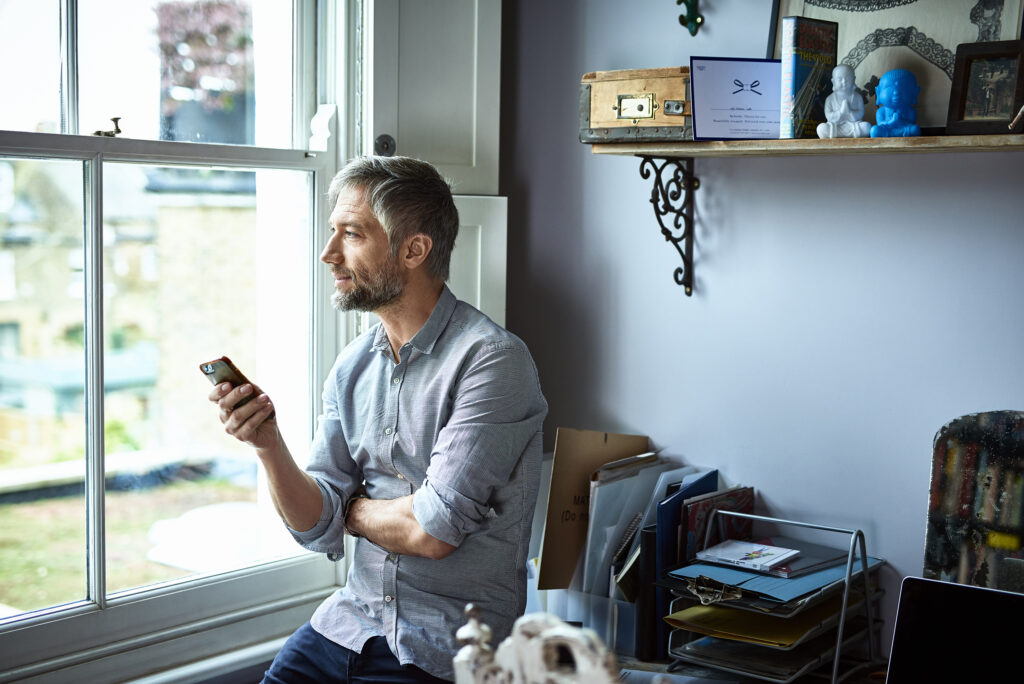 2. Take advantage of your calendar religiously
I can't stress it enough, you have to think about system that keeps you on task and a calendar is the best way to do that. There are amazing tools available online and free to use such as Google Calendar, Notion, and even the calendars build into your phones and laptops or desktops. You want to write down everything that need to be done on your calendar. All due dates, meetings, and presentation dates should be noted as well. Make sure to also color code and personalize your calendars as well and synchronize all your devices with your calendars so you can easily access it in an instant.
3. Declutter your remote workspace
This might not necessarily have anything to do with online tools but is just as important. What you want to do is declutter your online workspace. For example, what I personally like doing is have two different Google Chrome sign-ins: one for work and one for personal use. This allows me to keep work separated from my personal life which does wonders for my mental health. It gets difficult to separate your work from fusing into your daily life because you're working from home. But when you keep things separated, it get easy to focus on the things for work in something that is designated as your workspace.
>>>
Getting organized is easy when you have the correct tools and truthfully, when working remotely through online tools it does most of the heavy lifting for you. Take advantage of these tools that are available for you to use and working from home will be more manageable and less stressful.
FEATURED IMAGE VIA AIchE