It's unavoidable. Money is on everyone's mind. Millions of Americans are entering the world of "adulting" without an ounce of financial literacy. It is estimated that as 2022 closed, 63% of Americans are living paycheck to paycheck, squeezing out every dime possible to make ends meet and pay off bills that never seem to stop. Amid high inflation, Americans realized the value of a financial advisory that like many other industries, encountered disruptions during the Covid-19 pandemic and subsequent quarantines. During this time, the need for access to an accredited credit counselor increased with the way people were losing jobs while expenses for necessities rose. With the resilience of technology, online credit counseling became an immediate resource for people to take full advantage of.
Managing your finances and knowing how to budget well are skills that many people don't learn early in life. However, credit counselors are here to bring people the support and advice they need to live better lives that aren't constrained by the constant worry of money. Remote work is something credit counselors are quickly transitioning to because of their unlimited capacity to reach people that need their help. Through online credit counseling, counselors are able to expand their business and work, grow their brand, and bring access to people despite location and other constraints.
How online credit counseling benefits counselors
As credit counselors, you know what your job entails. But did you realize that you can easily take your work online?
Even if they don't know it yet, everyone needs access to a qualified credit counselor. With all the special jargon, learning about finances is intimidating and overwhelming for many people. Most often, they don't know where to begin and end up not following through with their plan. But with sound advice from credit counselors, people are more prepared and equipped with the information they need to make better and more effective financial choices that impact their lives positively.
Taking your business online will only help you expand your skills, clientele, and brand. Not only that, but you're bringing the support that people need directly to them. The benefits are endless and it begins with your choice to go online. Here are a few ways that online credit counseling can benefit counselors.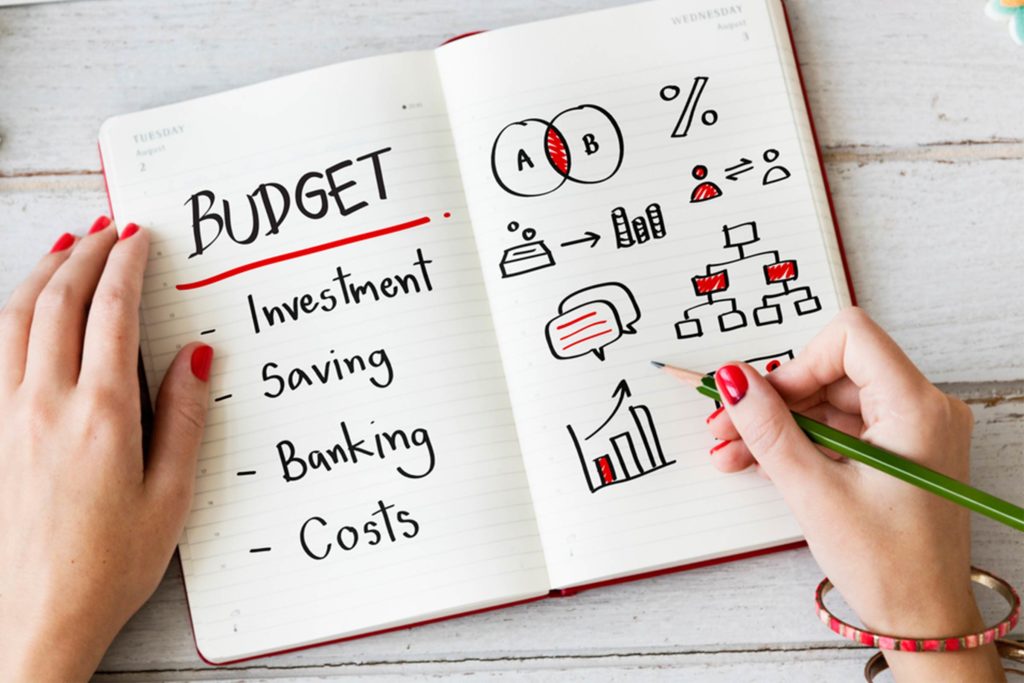 1. Online credit counseling will expand your clientele and business
The Covid-19 pandemic has impacted the way people communicate and connect with others. When possible, many will opt for a contactless and remote service. As credit counselors, your work will always be needed. People need help to better manage their money, create a budgeting plan that works, and make better financial choices. When you bring your business online, you will bring your services to people despite the distance which actually will grow your clientele.
2. Will grow their skill set
When you choose to bring your credit counseling business online, you are essentially building another skill set. You're learning how to handle remote technology and equipment that allows you to perform your services well. No matter how long you've been in the business it's important that you always expand your skill set in order to update your own resume. Plus, it's always a positive addition to knowing how you use remote technology well since everyone is looking for remote services.
3. You're providing accessibility to a necessary service
Everyone should have access to financial guidance and literacy, but sometimes (especially now), that isn't the case. However, through online credit counseling, people will have immediate access to the services that counselors provide. By bringing your business online, people now have access to your services. Especially with the current economic climate, people need sound advice to manage their money and create and follow a budget that works for them. Online credit counseling provides people with the support they need despite the distance, time, and access.
The outlook on online credit counseling
The truth is, online credit counseling is an in-demand and high-value service. People from all walks of life need access to financial advice in order to live a better quality of life. When credit counselors offer remote services, they create accessibility to financial freedom. Online credit counseling is a way for credit counselors to expand their business and bring help to everyone that needs it.
FEATURE IMAGE VIA MICHIGAN STATE UNIVERSITY